So what's my story?
I've never held one position for very long. And there's a good reason for that!
When I was a full-time employee, I was consistently promoted to greater responsibilities and to roles that were new to each company.
When I left a position for new opportunities, my employers often sought to continue our working relationship, and I frequently partner with former mentors and colleagues for writing, editing, marketing and social media projects even today.
What does this mean for you? I'm a quick study and a trusted partner who can grow with and help grow your business.
I also don't sit still very well. In fact, I'm insatiably curious. I'll love learning about your business!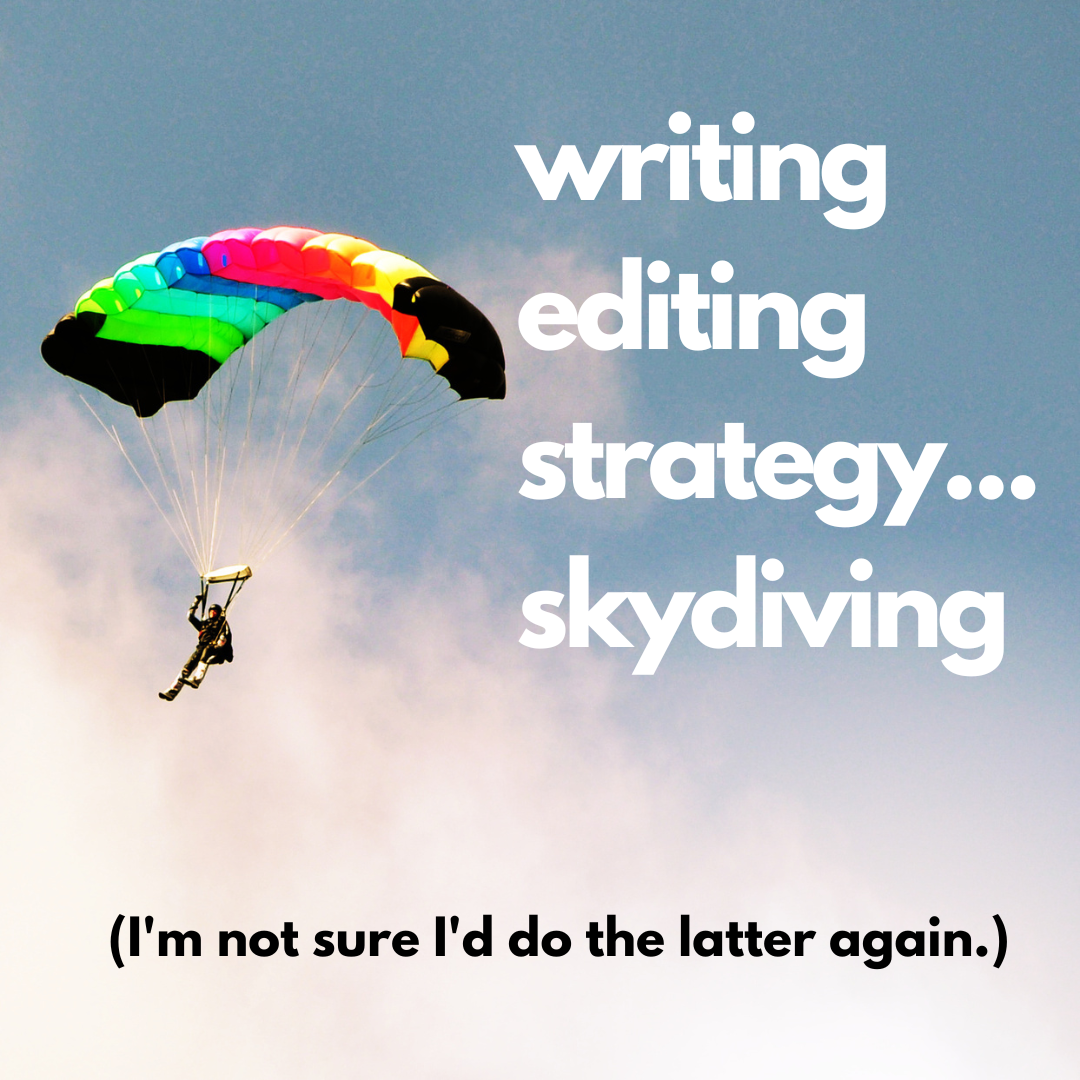 Ten True Stories 
I've written print and online copy for industries as diverse as trucking, cemeteries, medical malpractice, commercial paint, wine, fitness, food and restaurants, travel, retail, banking, industrial technology, education, political campaigns, real estate, music, nonprofits, wealth management and more.





I've been published in major metropolitan daily newspapers and national magazines.





I've edited blogs, newspapers, books, magazines, websites, dissertations, dictionaries, resumes, newsletters, ads, brochures, textbooks … and every restaurant menu I've ever been handed.





I've managed trade show booths; taught workshops; crafted and delivered presentations and sales pitches; edited websites; and secured a U.S. trademark without an attorney.





I earned the CELTA from Cambridge University to teach English as a second or foreign language and passed the Introductory Level of the Court of Master Sommeliers.





I've launched an e-commerce business and a travel business (in addition to this one).





I've traveled to Italy, Spain, France, Honduras, Nicaragua, Mexico, Brazil, Canada, the Bahamas, Jamaica, China, Norway, Germany, Hungary, Austria and Uganda, as well as Puerto Rico and many cities across the U.S.





I've jumped out of an airplane, scaled mountains, crossed the Nile, walked the Great Wall and published several books. I don't know if I'd jump out of an airplane again.





I earned my bachelor's degree in three years with a full scholarship as a golf caddie. I'm a terrible golfer.





And I've volunteered extensively with children through schools and youth groups. Currently I'm a day trip hiker with Big City Mountaineers.
You can check out my resume to see the complete story of my writing, editing, marketing and social media career.